Posted on Oct 5th, 2012 | 4 comments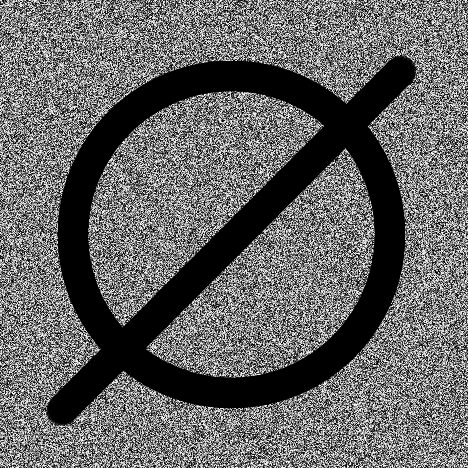 So… an odd, incredible, and somewhat important event occurred about eight weeks ago… my wonderful wife gave birth to our first child!!!!!!!!!!!!!!!!!!!!!!!!!!!!!!!!!!!!!!!!!!!!!!!!!!!!!!!!!!!!!!!!!!!!!!!! A beloved baby boy.
Having your a child is a profound and momentous occasion. You would think I would be glowing and gleaming with flowing blog posts about it the joys of fatherhood. However, I have found myself at a loss for words. Being a part of and observing the creation of life is so big and perplexing. I have found myself baffled and dumbfounded.
I really just haven't known what to say.
My fantastic mother-in-law has asked me a simple question a couple times that I usually would not hesitate answering. Though no fault of hers whatsoever, the question has annoyed me for weeks. She asked, "What has being a new parent taught you about God and His love?" It was a great question. I felt like a paralyzed deer surrounded by headlights. My head and heart responses were the equivalent of white noise. I could not figure out why, and it really bothered me.
The question was straight-forward, clear, and made plenty of sense. The entire Bible is about God's fatherhood and love, as shown through the offering and sacrifice of Jesus. Surely… with my loving Jesus, being a "spiritual" and ridiculously sentimental fella, and my being part of the miracle of life alongside my lovely bride and dream girl… I should be able to feel something magnificent and deliver a powerful, spiritual sounding, and deep soliloquy… or at least muster up SOMETHING. Anything!
Nope.
As I hold the tiny, precious, and helpless human that God has blessed us with… and look at his beautiful face… tears well up. I often have no idea why.
Yet… I have been unable to respond to the simple question, "What has being a new parent taught you about God and His love?" The question has been a dripping faucet in my mind. 
Nothing. Nada. Zilch.
This week, I think I figured out  the reason…