Posted on May 10th, 2013 | 2 comments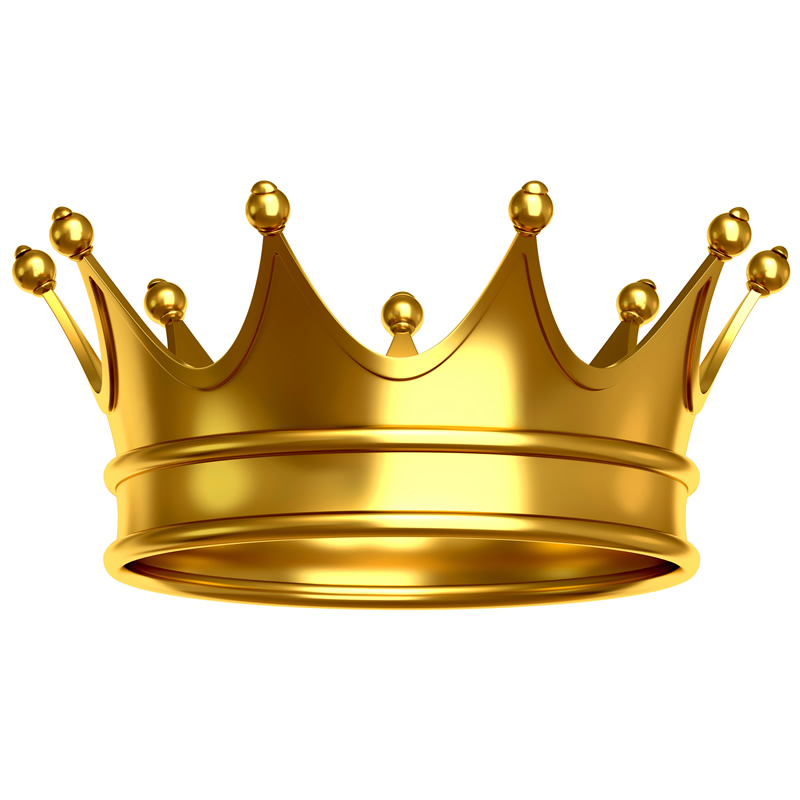 In a recent small group we read through passages of scripture about Jesus from John and Revelation. There are two very interesting, compelling, and overwhelmingly important description of Jesus. When he first came… he came as a humble, servant and friend. In the second coming… He will come in in glory as the undisputed Warrior King Commander. He is the same Jesus in both passages.
I don't feel led to try and write much about this to "set it up". Jesus speaks for Himself in word and action…


Posted on Dec 24th, 2012 | 1 comment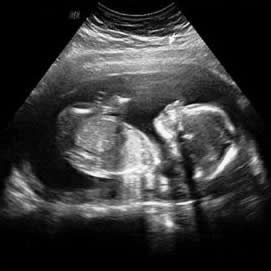 It is definitely interesting how being a dad has changed my perspectives on life, the world, and scripture. Today, the Christmas story from Matthew and Luke was illuminated to me in a completely new and wildly unexpected way.
My heart was awakened as we sang the classic carol "O' Holy Night". I started picturing the classic nativity scene. Then, the Christmas sermon our pastor delivered recounted the birth of Christ… comparing the evil tyrant King Herod, with the loving, humble, powerful King Jesus.
During church, I started reflecting on my wife's pregnancy and the birth of our son. During my reflection, I started comparing and contrasting our experience with the experience of Mary and Joseph as new parents of Jesus.
I assume most new Christian parents think these things… however, it is new to me. My meditation on and experience of the miracle of Christmas is profoundly different than a year ago. So, here we go…


Posted on Apr 7th, 2012 | 1 comment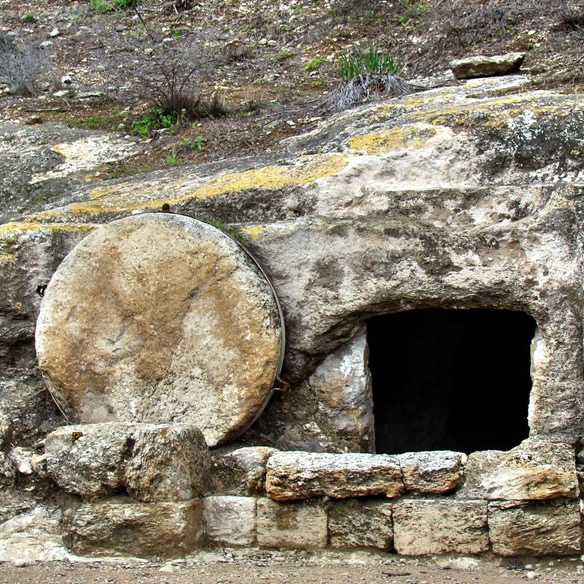 My lovely wife volunteers in the elementary-aged kids ministry at our church. Tonight, our church offered a couple special Saturday evening services to accomodate the influx of church visitors for Easter remembrance and celebration.
My wife was teaching the 4 year old kiddos about Easter and asked them, "Do you know why we celebrate Easter?". She was fully expecting an answer about [the illogical connection between] stealth-ninja, egg-painting bunny rabbits, ultimate kaleidoscopic scavenger expeditions, and the inevitable free-range parental consent of sugar-comas.
This precious little boy said "I know! I know!" and offered a beautiful and perfectly complete answer that illustratively explains the simplicity of the Gospel…