Posted on Feb 3rd, 2010 | 28 comments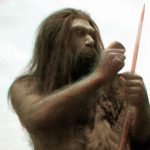 Pardon the ridiculous title, but I bet we gotcha readin' didn't we? Yes folks, we used the "S" word… today we are going to take a few moments to explore the frightful topic of "marital submission". What is the Bible's CORE message about submission? What does submission actually look like within a Christian marriage?
"Submit" is really just a sensationally saucy word for "serve" […]


Posted on Dec 18th, 2009 | 2 comments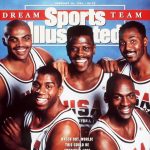 We had a wonderful discussion at bible study / small group last night that I definitely want to share with all of you. This simple analogy may seem a bit macho, but I assure you it is powerful and can transform how you relate, live, and communicate with your spouse.
Consider how your approach to so many aspects of your marriage would change if you looked at your marriage as a truly united and cohesive TEAM.