Posted on Dec 24th, 2012 | 1 comment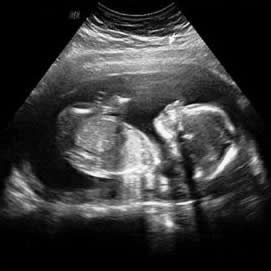 It is definitely interesting how being a dad has changed my perspectives on life, the world, and scripture. Today, the Christmas story from Matthew and Luke was illuminated to me in a completely new and wildly unexpected way.
My heart was awakened as we sang the classic carol "O' Holy Night". I started picturing the classic nativity scene. Then, the Christmas sermon our pastor delivered recounted the birth of Christ… comparing the evil tyrant King Herod, with the loving, humble, powerful King Jesus.
During church, I started reflecting on my wife's pregnancy and the birth of our son. During my reflection, I started comparing and contrasting our experience with the experience of Mary and Joseph as new parents of Jesus.
I assume most new Christian parents think these things… however, it is new to me. My meditation on and experience of the miracle of Christmas is profoundly different than a year ago. So, here we go…


Posted on Nov 25th, 2009 | 0 comments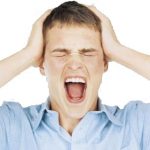 It is amazing how we've made holidays that should be peaceful, relaxing, and loving into hectic mad-houses of frustration and exhaustion. We all seem to have this tendency to over commit and over extend ourselves with trips all over the state to appease parents, grand parents, sibling, aunts, uncles, family friends… the list is endless.
In the endless pursuit to make everyone happy, we grumble, have crappy attitudes, criticize, complain, yell at each other, only to get to our location and engage with family with exhaustion and superficiality. In doing this we risk emptying our marriages / families of love, compassion, and understanding.[…]