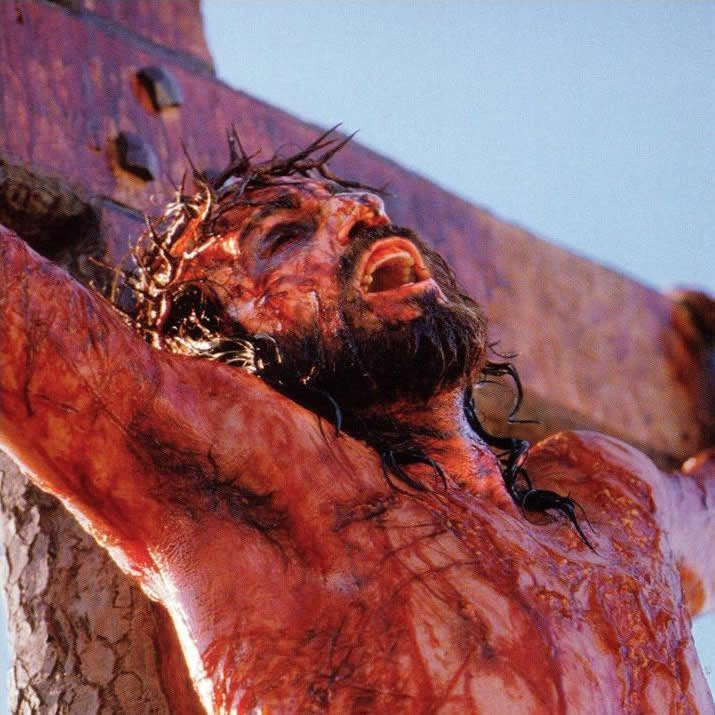 Easter offers an odd dichotomy for Christians: horrible pain and transcendent celebration, overbearing weight and jubilant joy, total depravity and complete grace.
Today is Good Friday. The term "Good Friday" is such a misnomer… "Good Friday" = The Brutally Bloody, Grotesque & Definitive Physical Murder of Jesus Christ. The reason it matters and that it is "good" is because of Glorious Sunday, when Jesus Sat Up.
In contemplative observance of "Good Friday", I thought I would post a few videos and resources that provide various perspectives on Jesus' crucifixion.